Free shipping
Free Shipping Promo On All Orders valid from 12/4 thru 12/11. All of our orders are sent via Fed ex etc.
60 DAY RETURNS
Extended Holiday Returns: Fast & easy self-serve returns for 60 days. Hassle-free, no need to call or email to get started.
Customer service
We are available from M-Th 9am-5pm EST & Fri 9am-1pm EST, at 1-888-413-2665 or just send us an email at arcticzone@ca-innovations.com
WARRANTY
We stand behind the integrity of our products.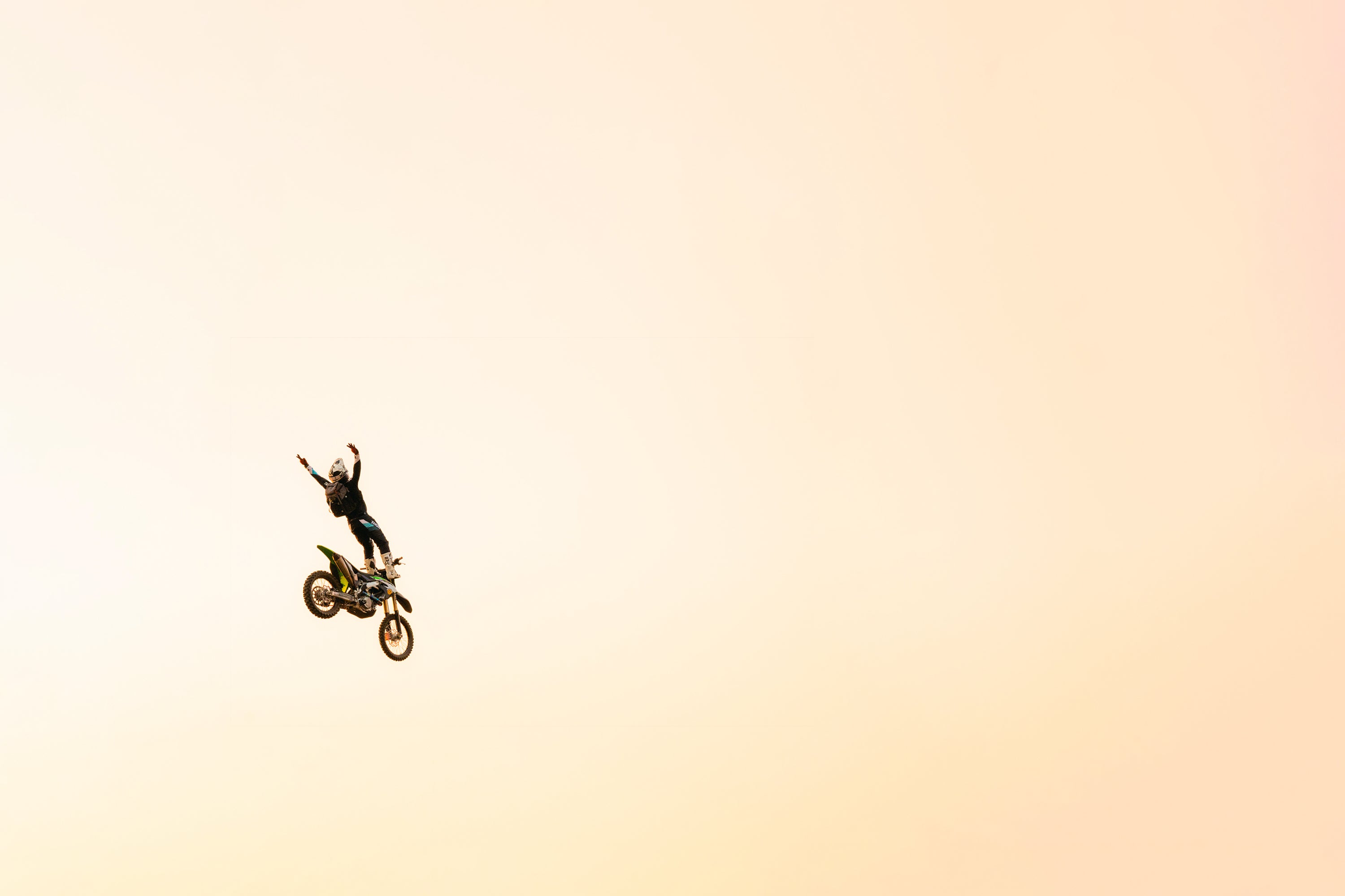 Sign Up & Get 10% Off
Sign up to our email list to be first to hear about new arrivals and exclusive offers. Privacy Policy