Eat, Drink and Stay Warm
Bundle Up for Fall with 25% Off
Gear up for
Back To School & Fall
Save 20% On Back To School Fall Essentials
Fisherman's Friend
Hard Coolers Are Perfect For Fresh Catch
Go beyond
FOR THE BEST DAYS AND THE BEST ADVENTURES
We've been innovating since 1986.
Shop our family of brands.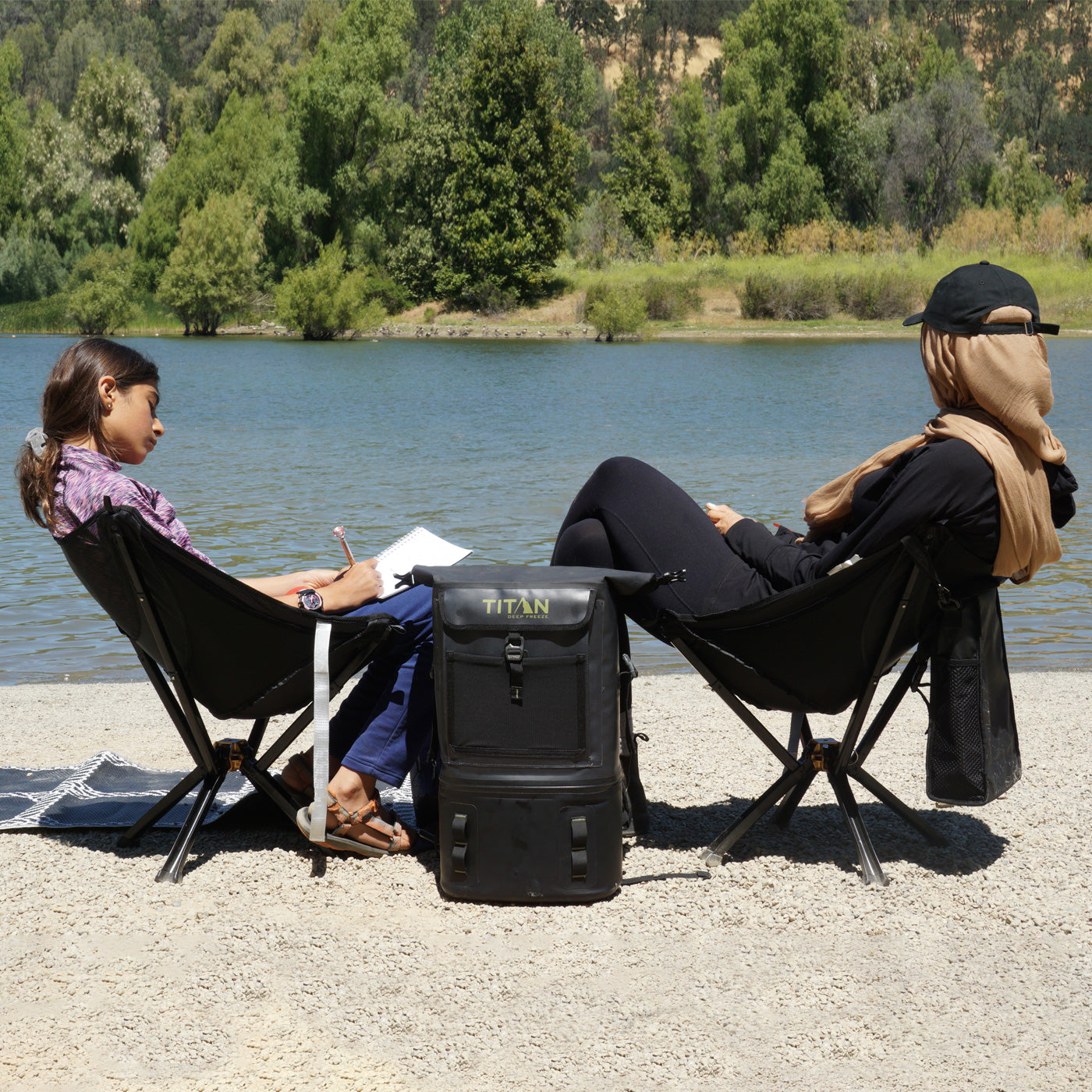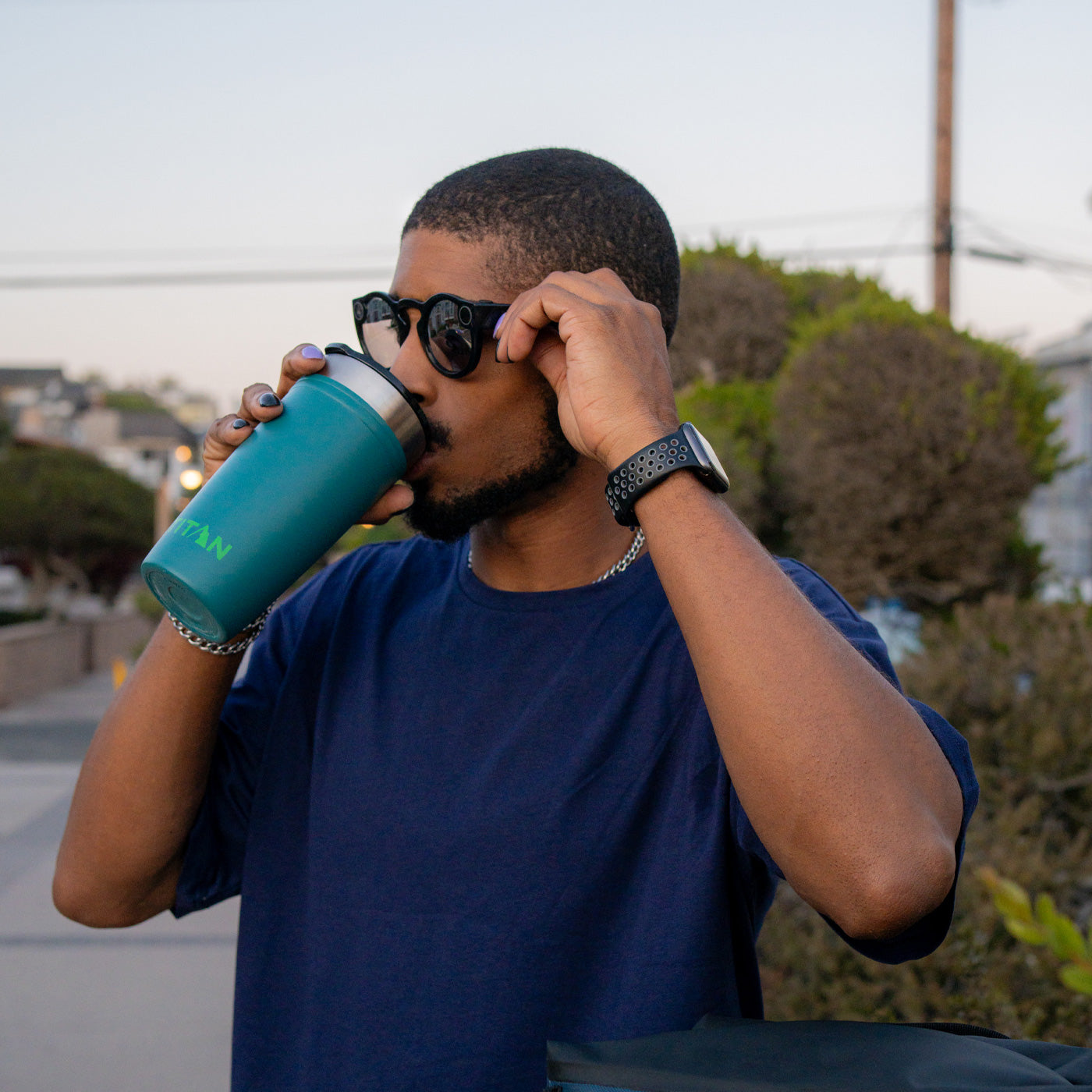 The Ultimate Waterproof Backpack
This backpack can truly handle any adventure you throw at it. The welded exterior is water and stain repellent and puncture resistant! It can keep chill for up to 2 days and has 2 insulated compartments!
Keeps Beverages Hot or Cold
Our Drinkware features triple layered construction with a copper plated interior layer. Now available with Microban® in the lid and new colors that match up with our coolers.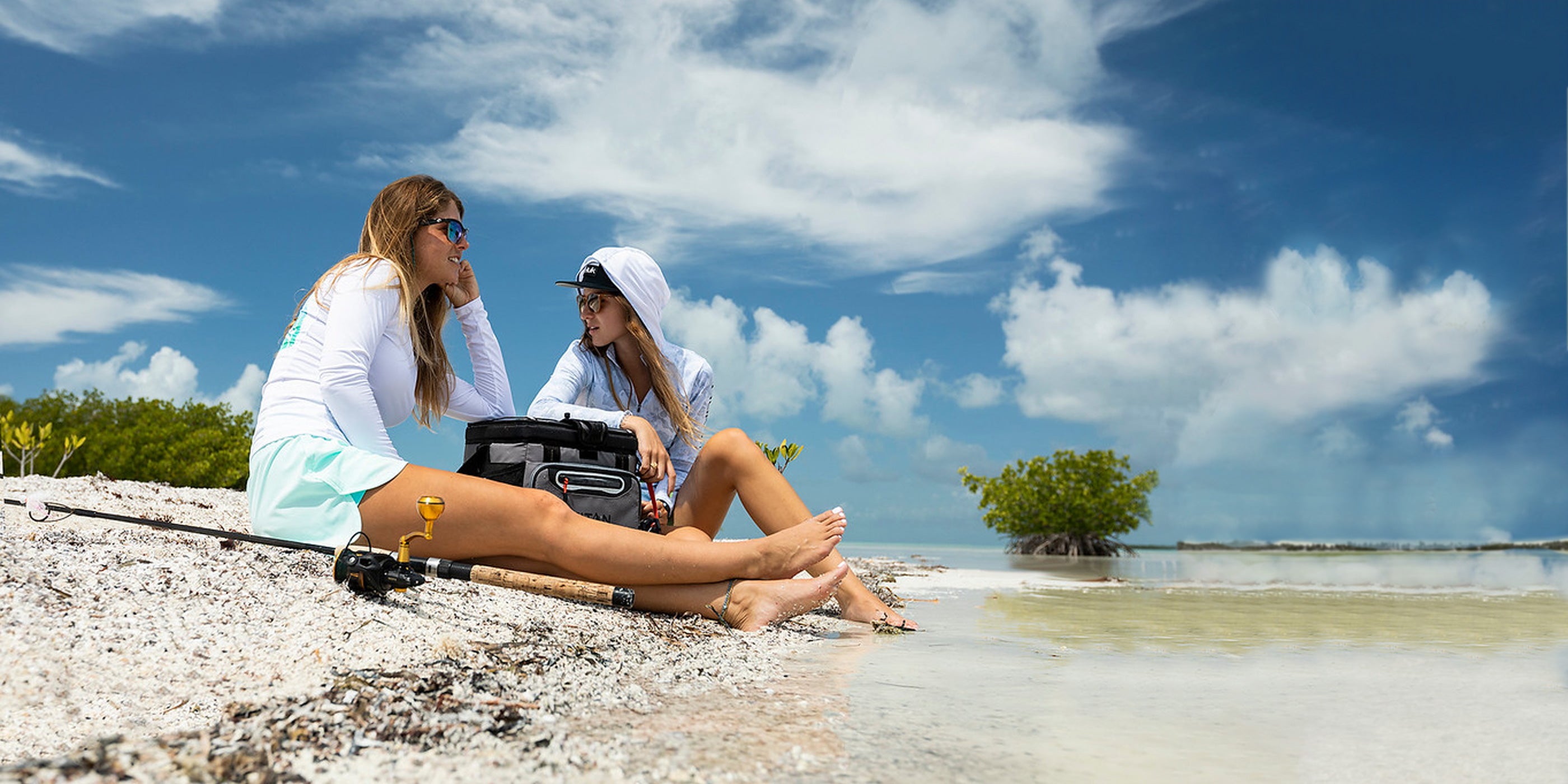 Join our team! Become an Ambassador and show us how you #GoBeyond with our great products.