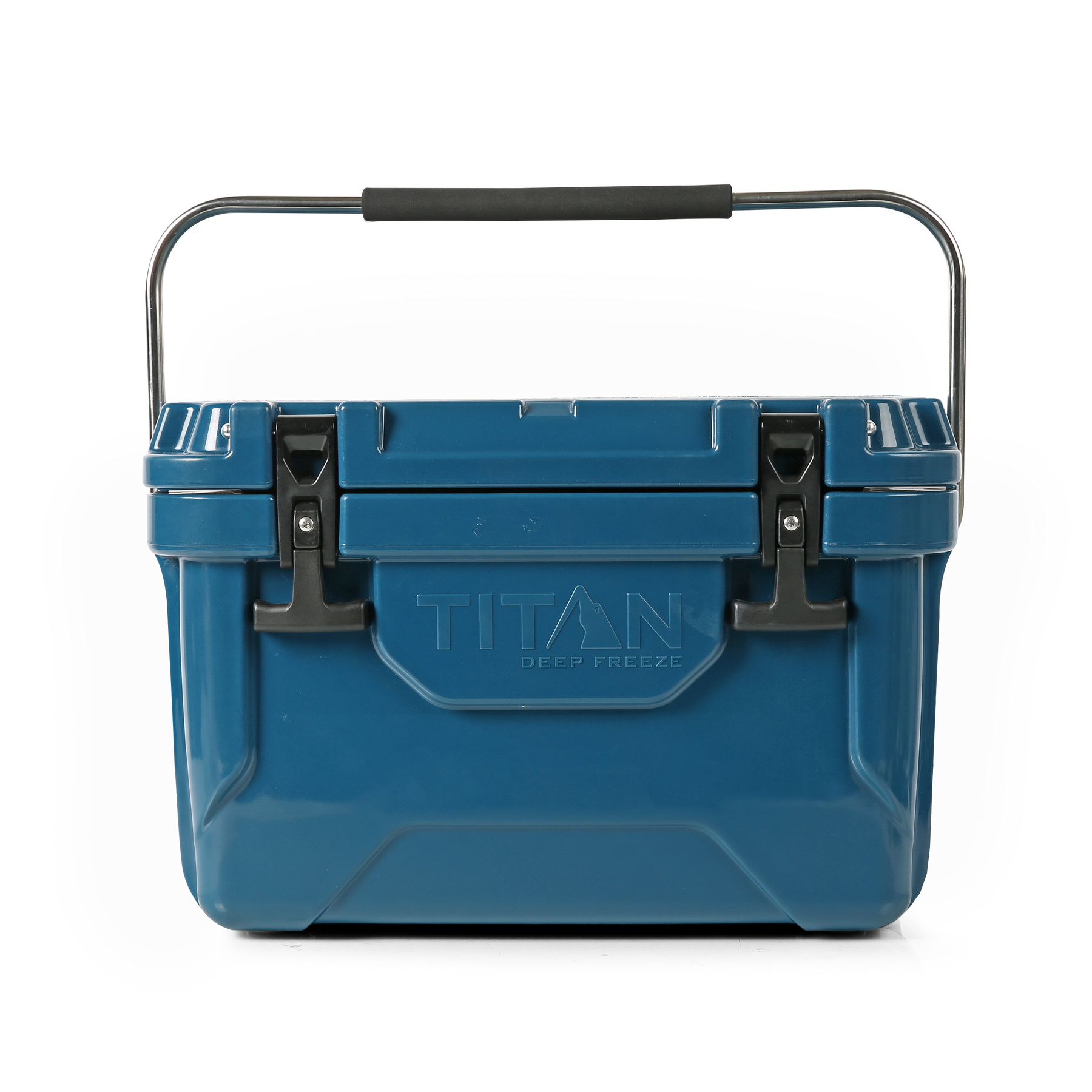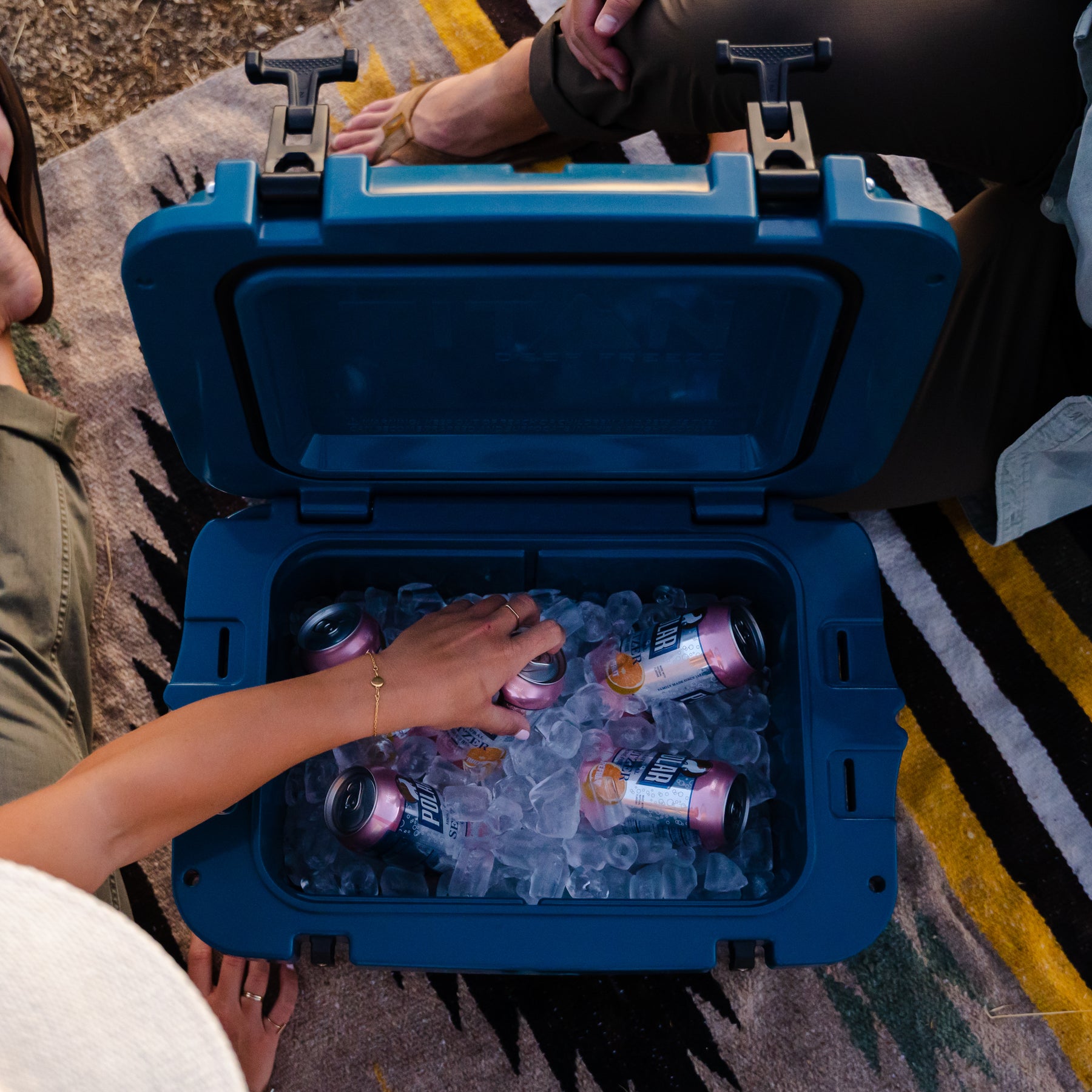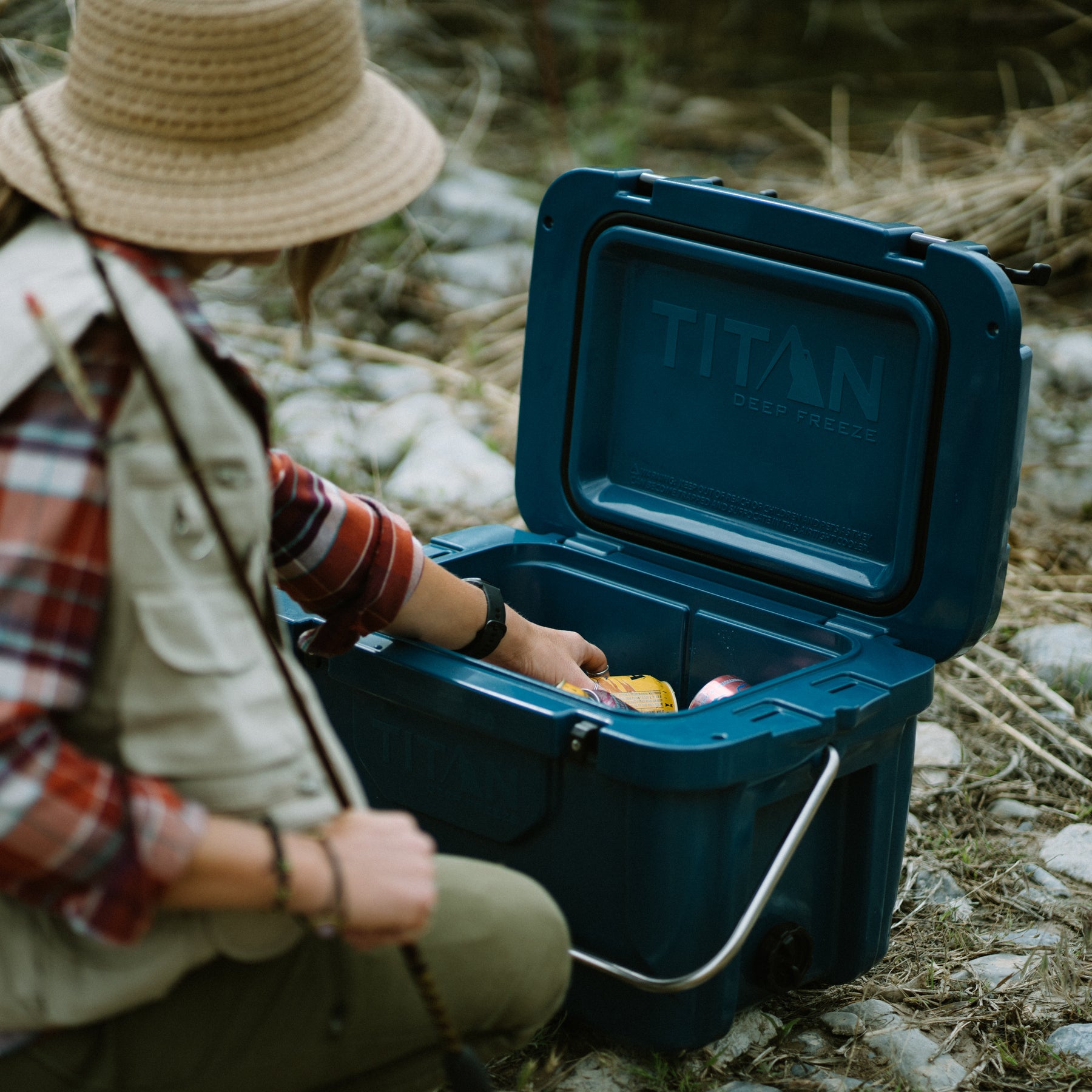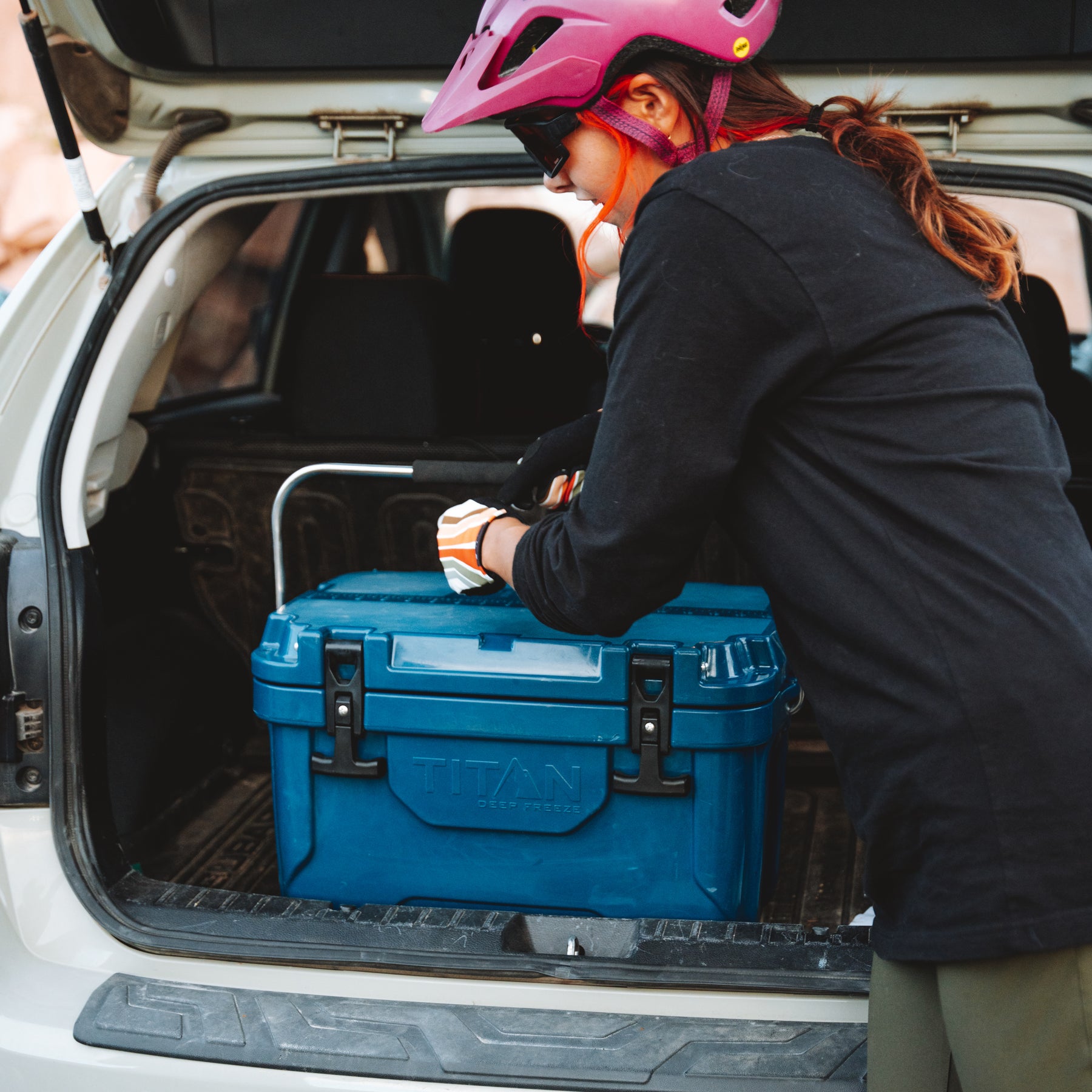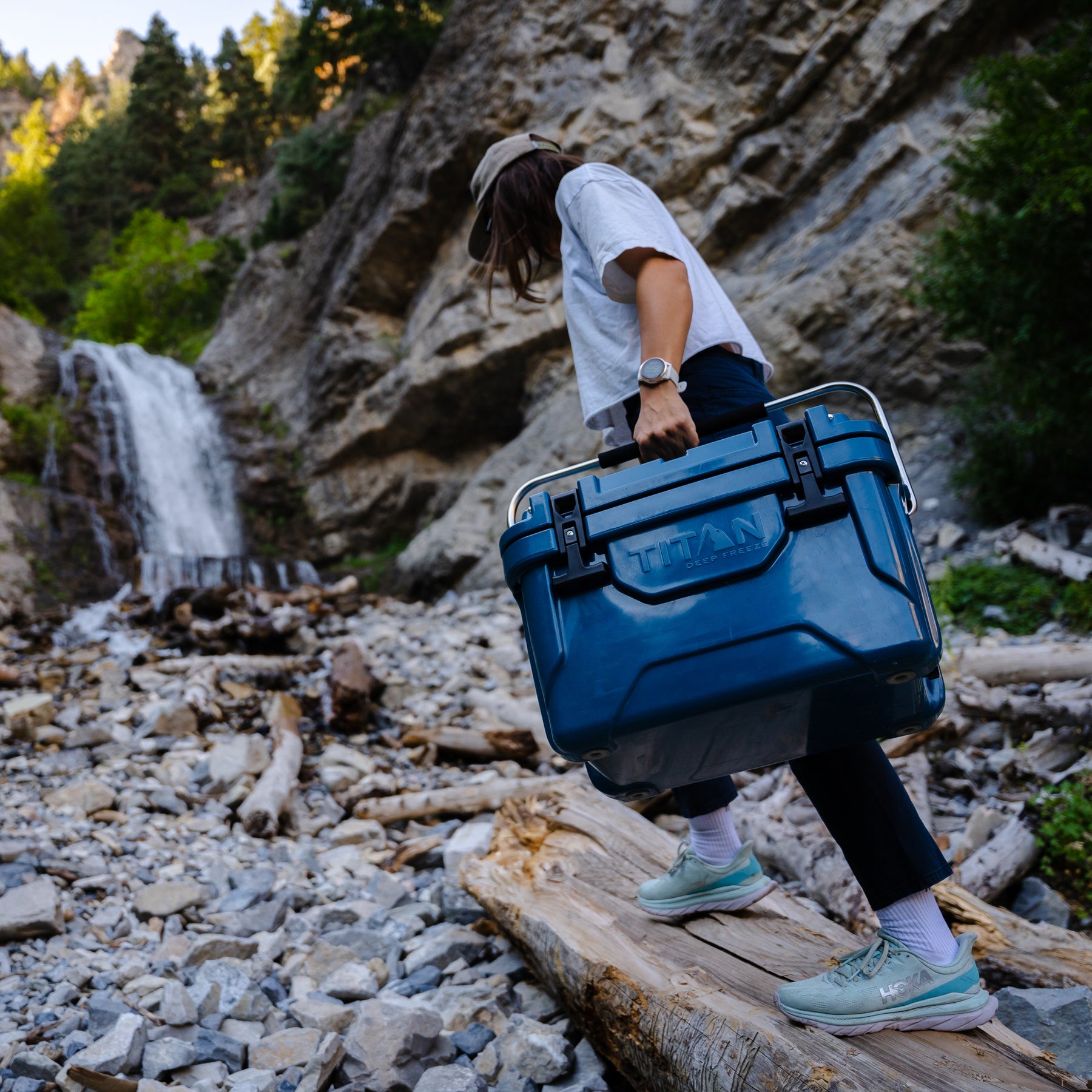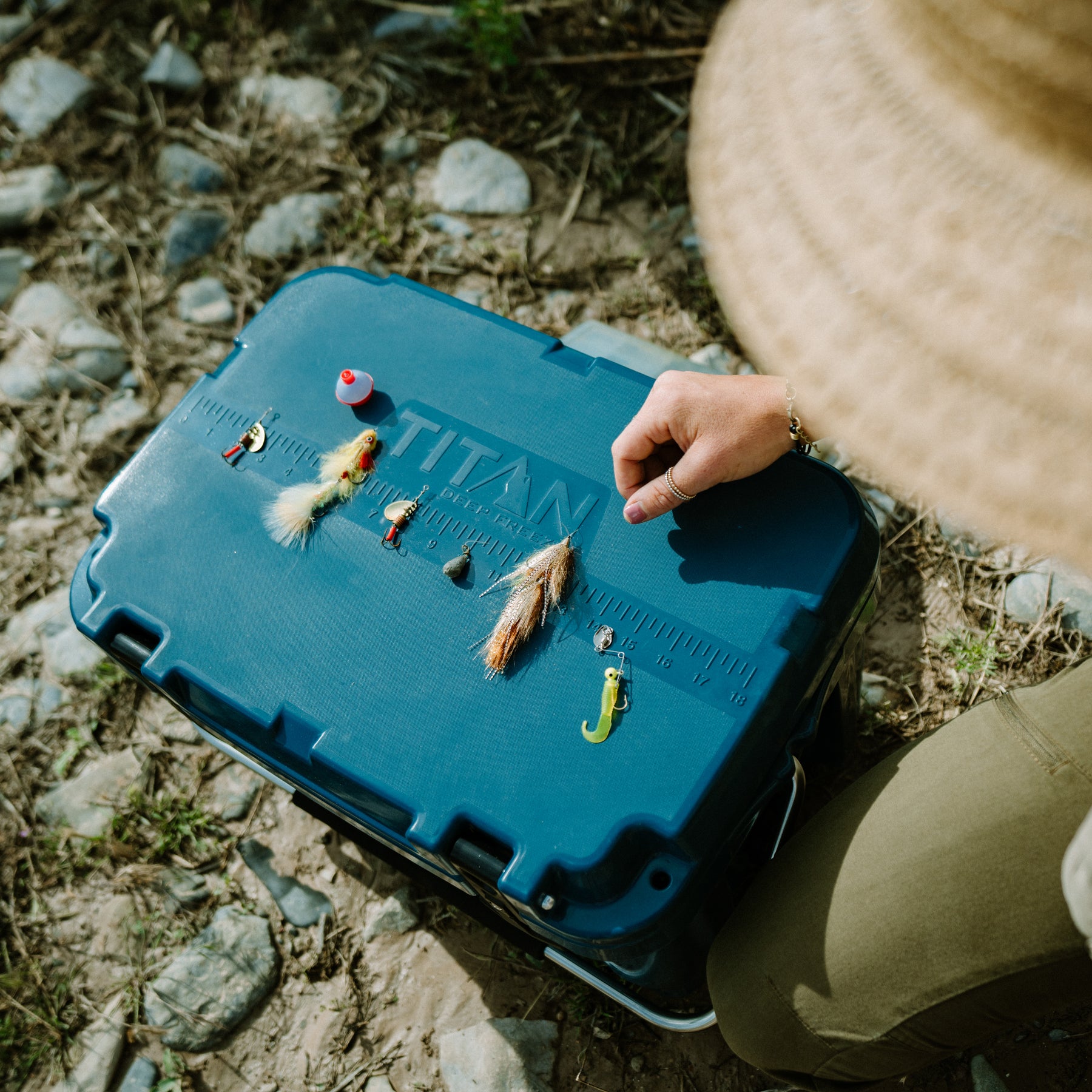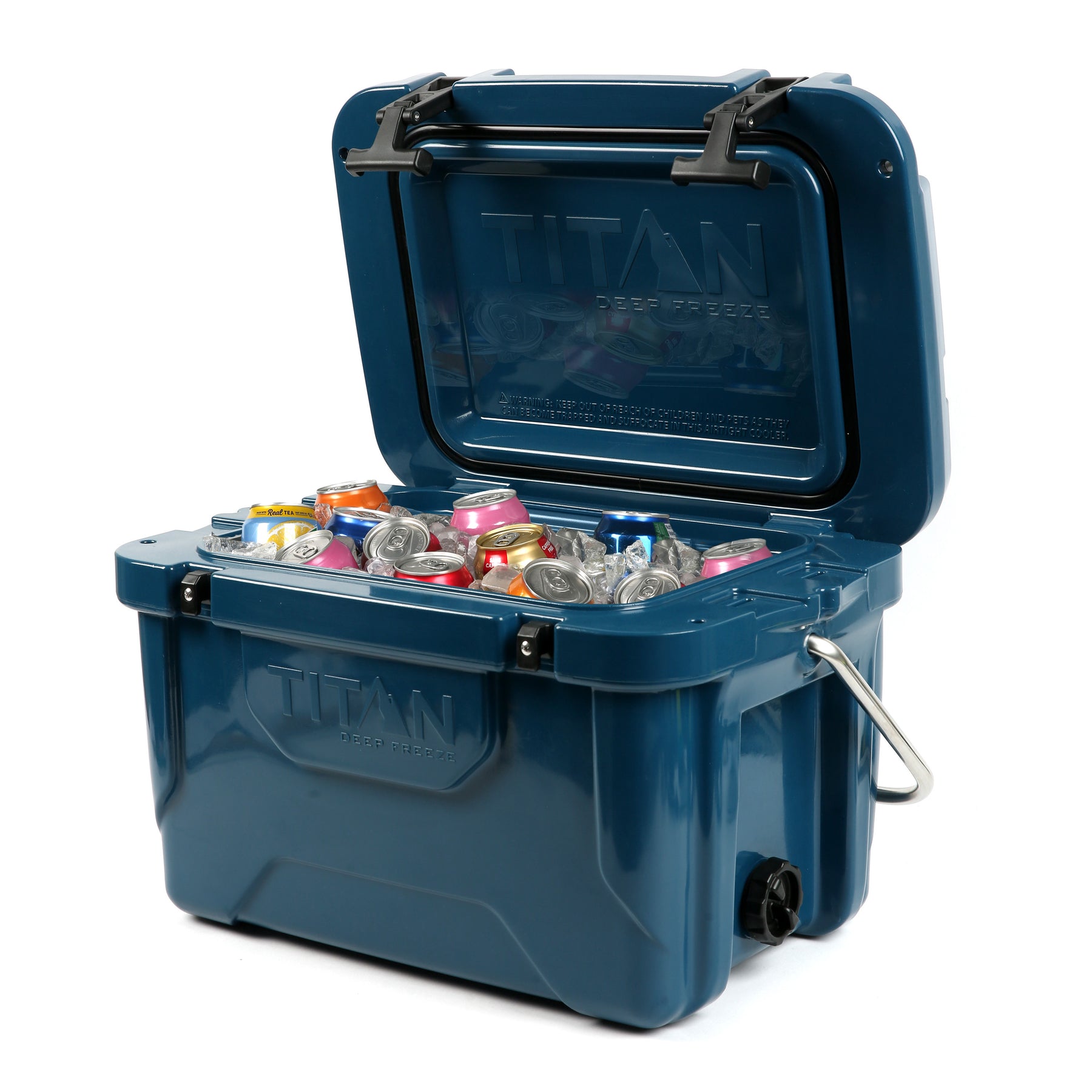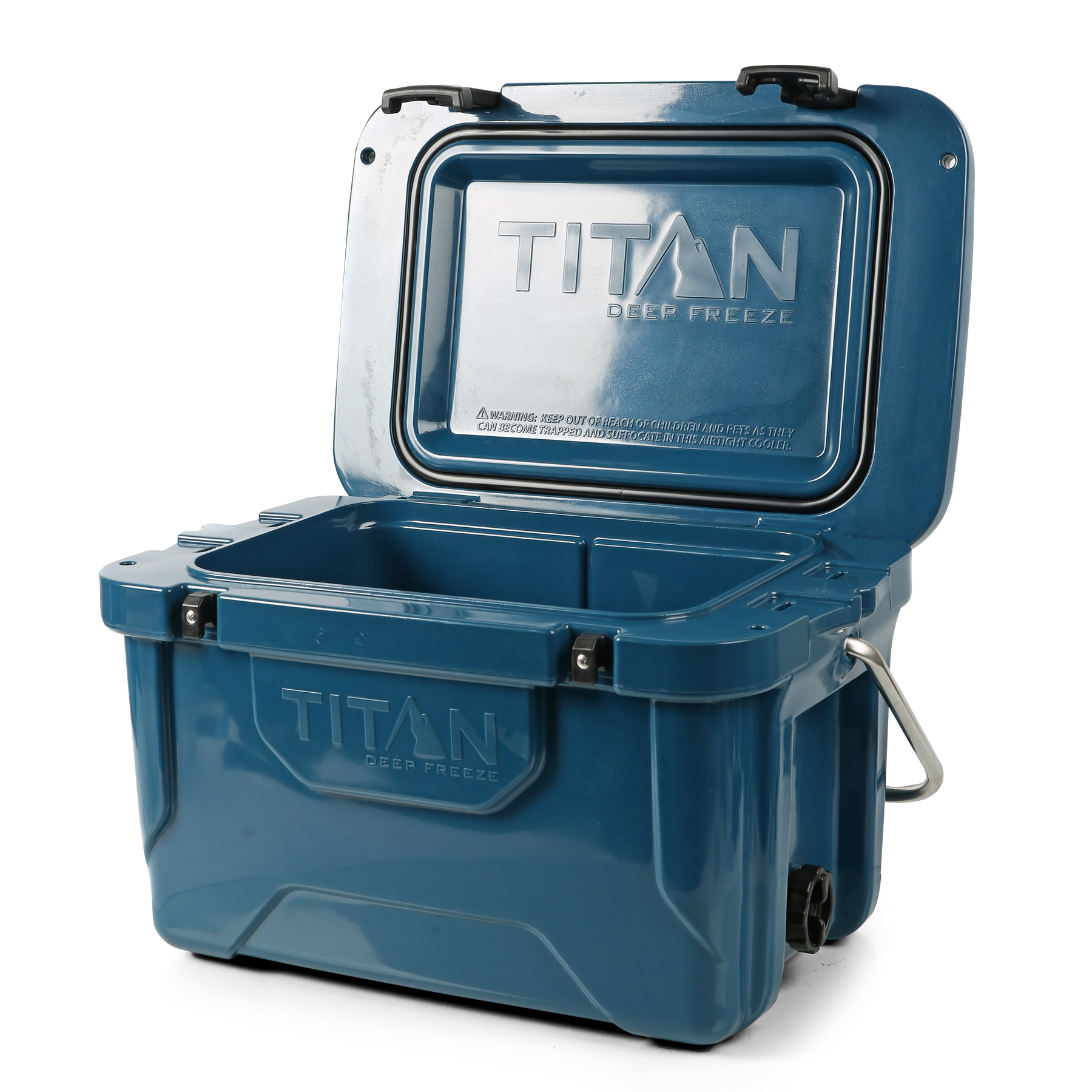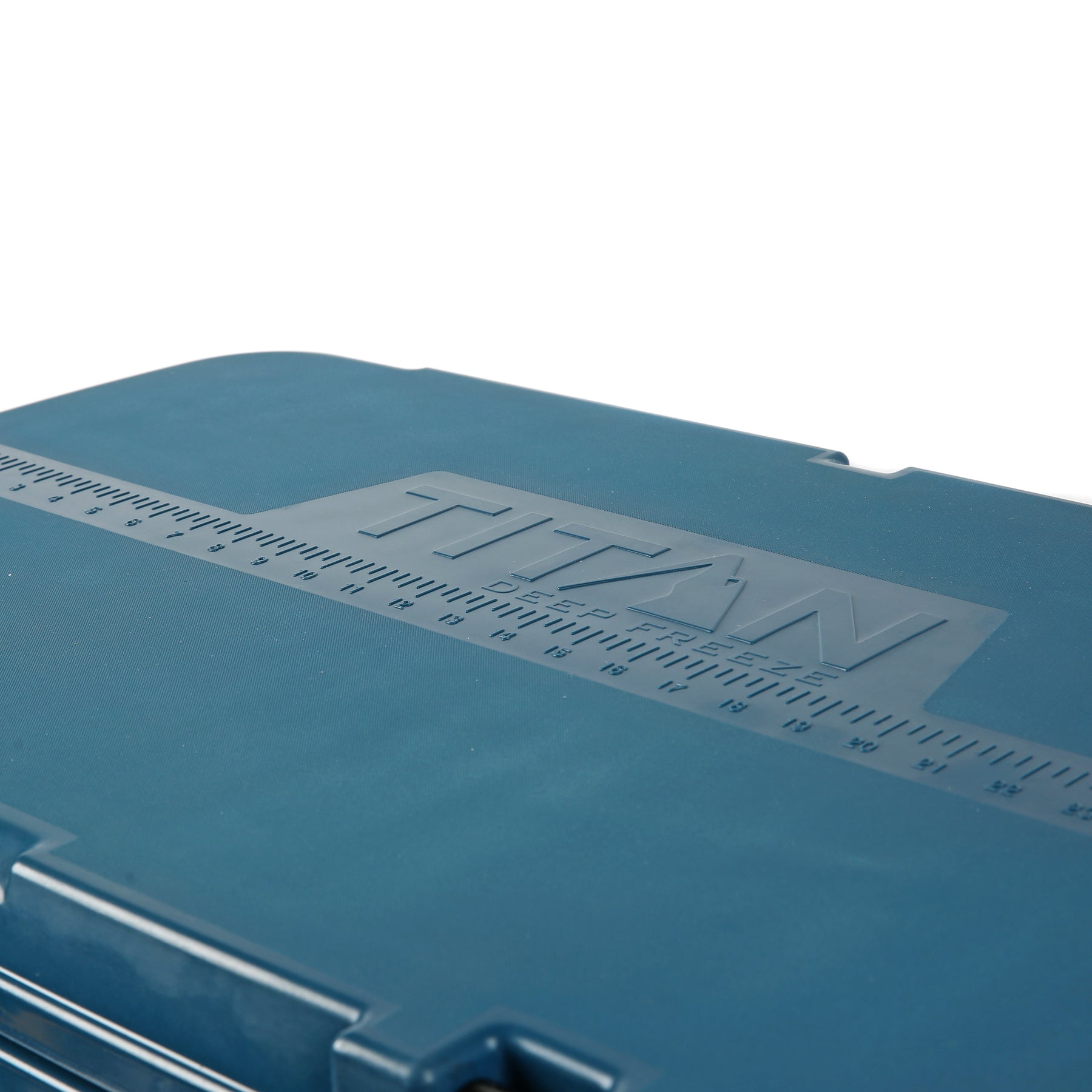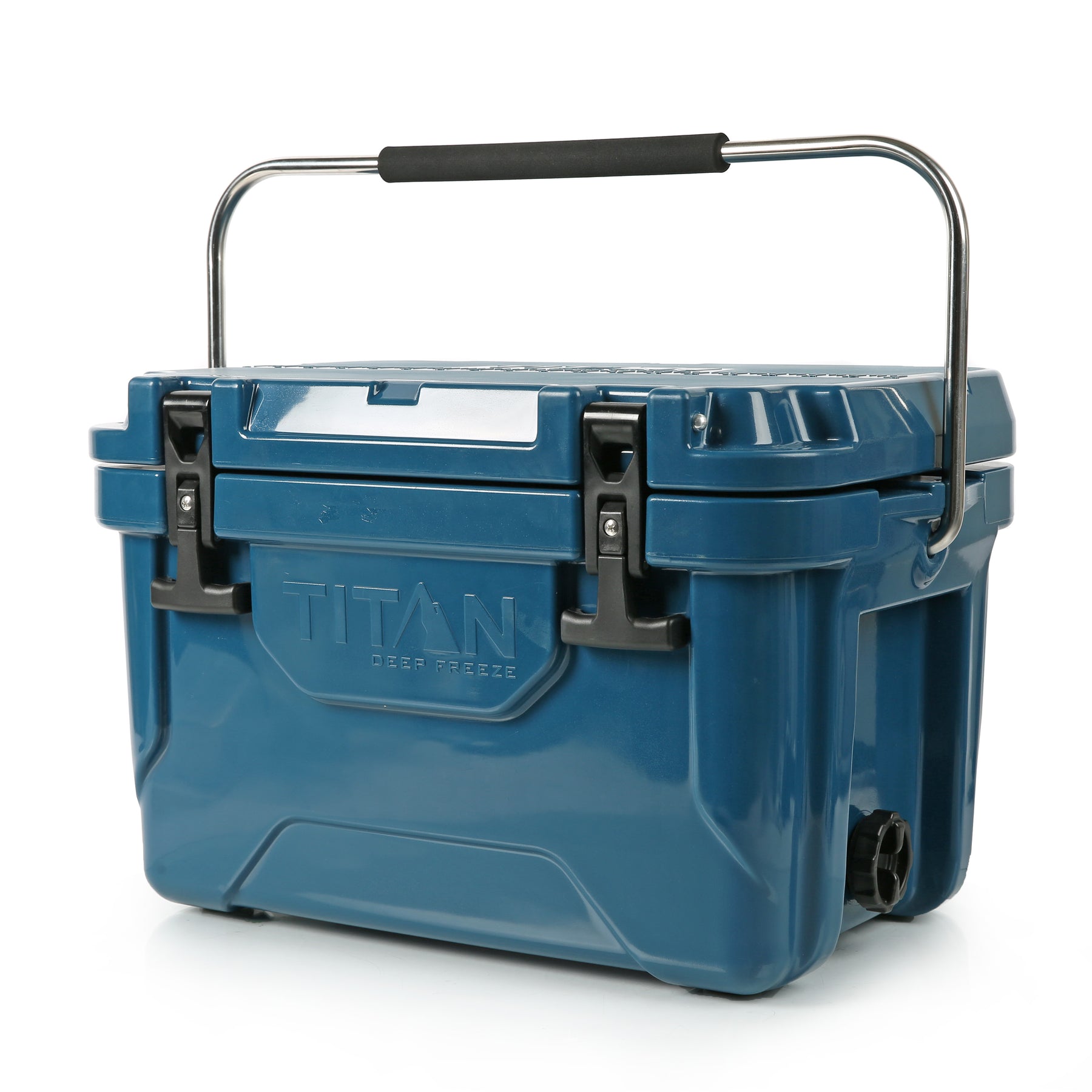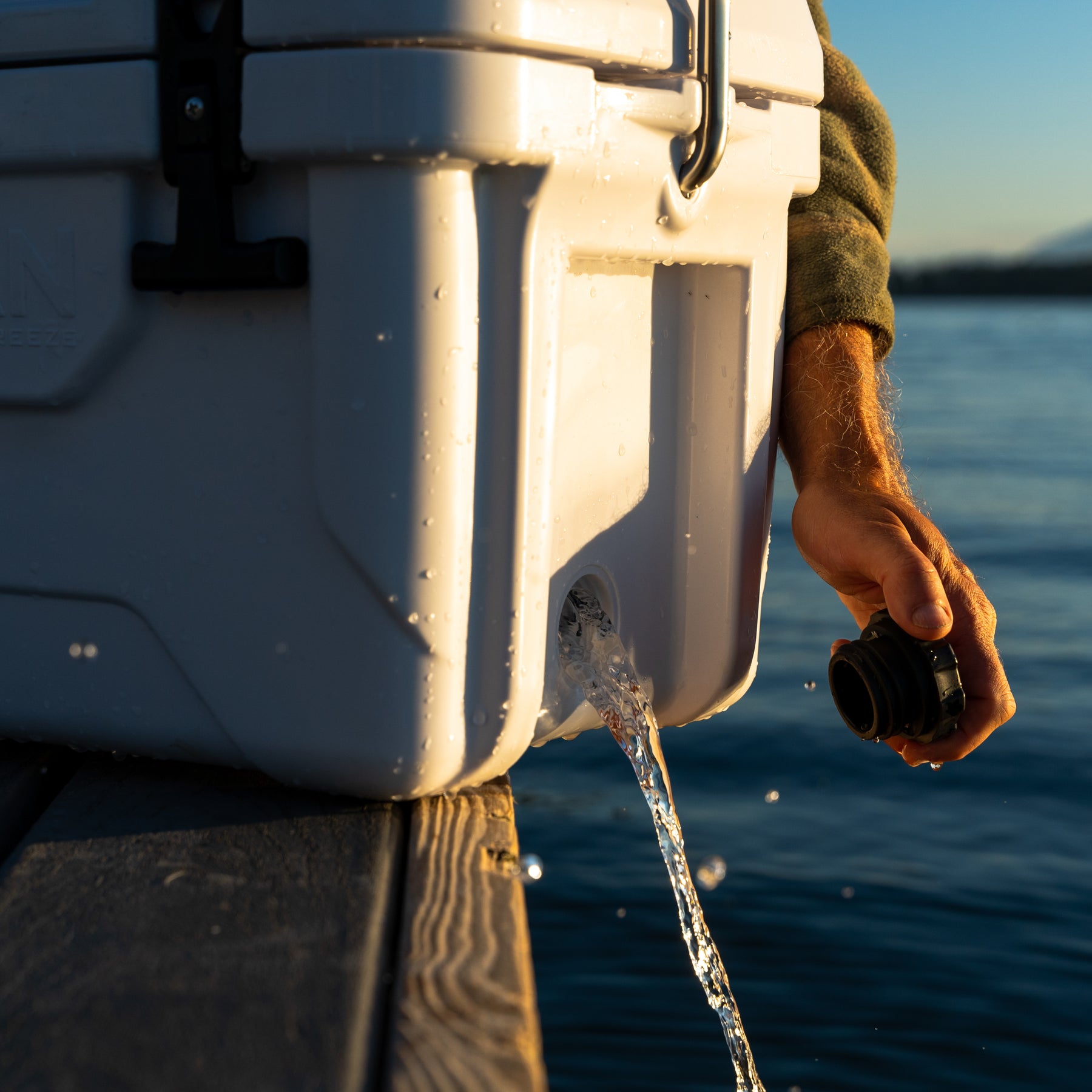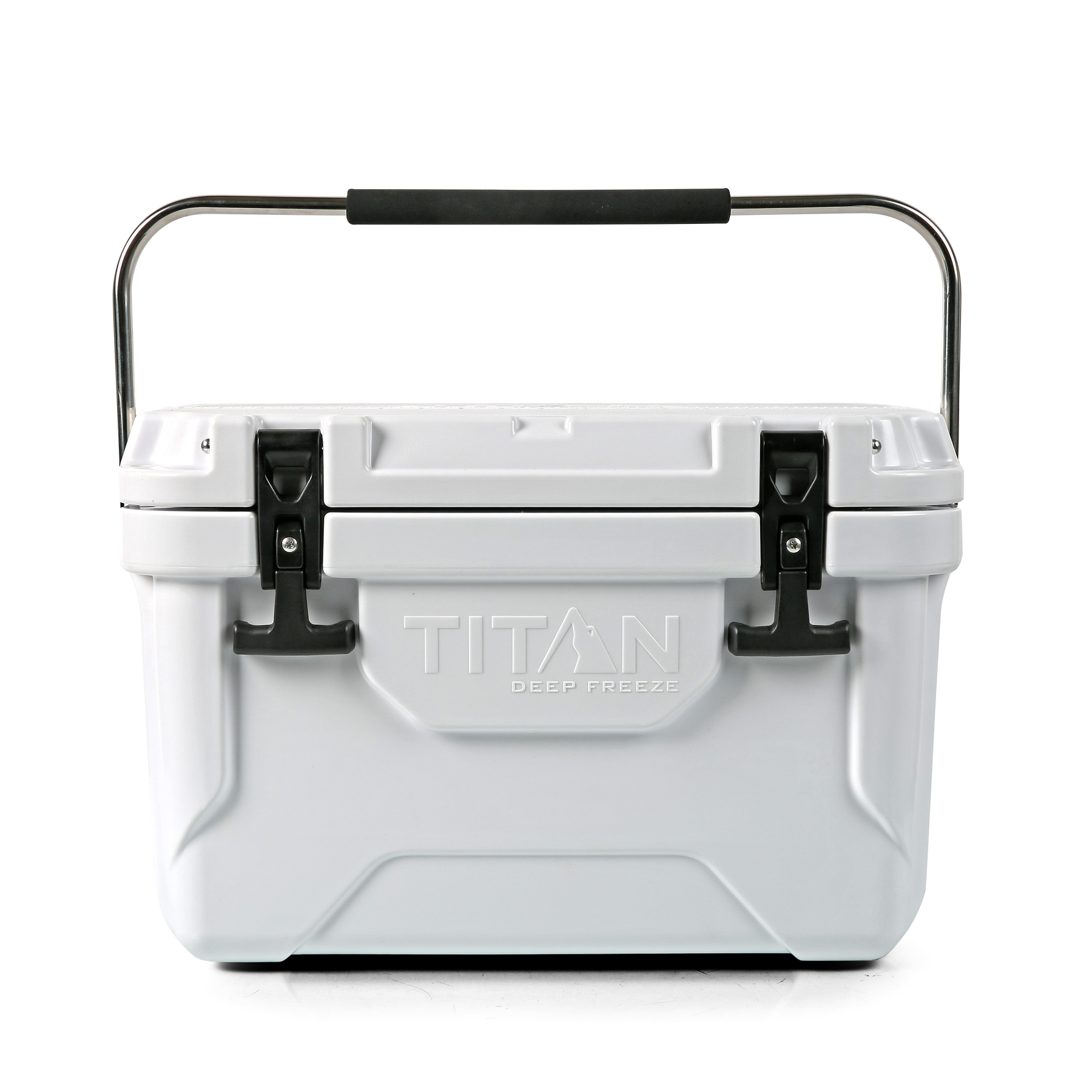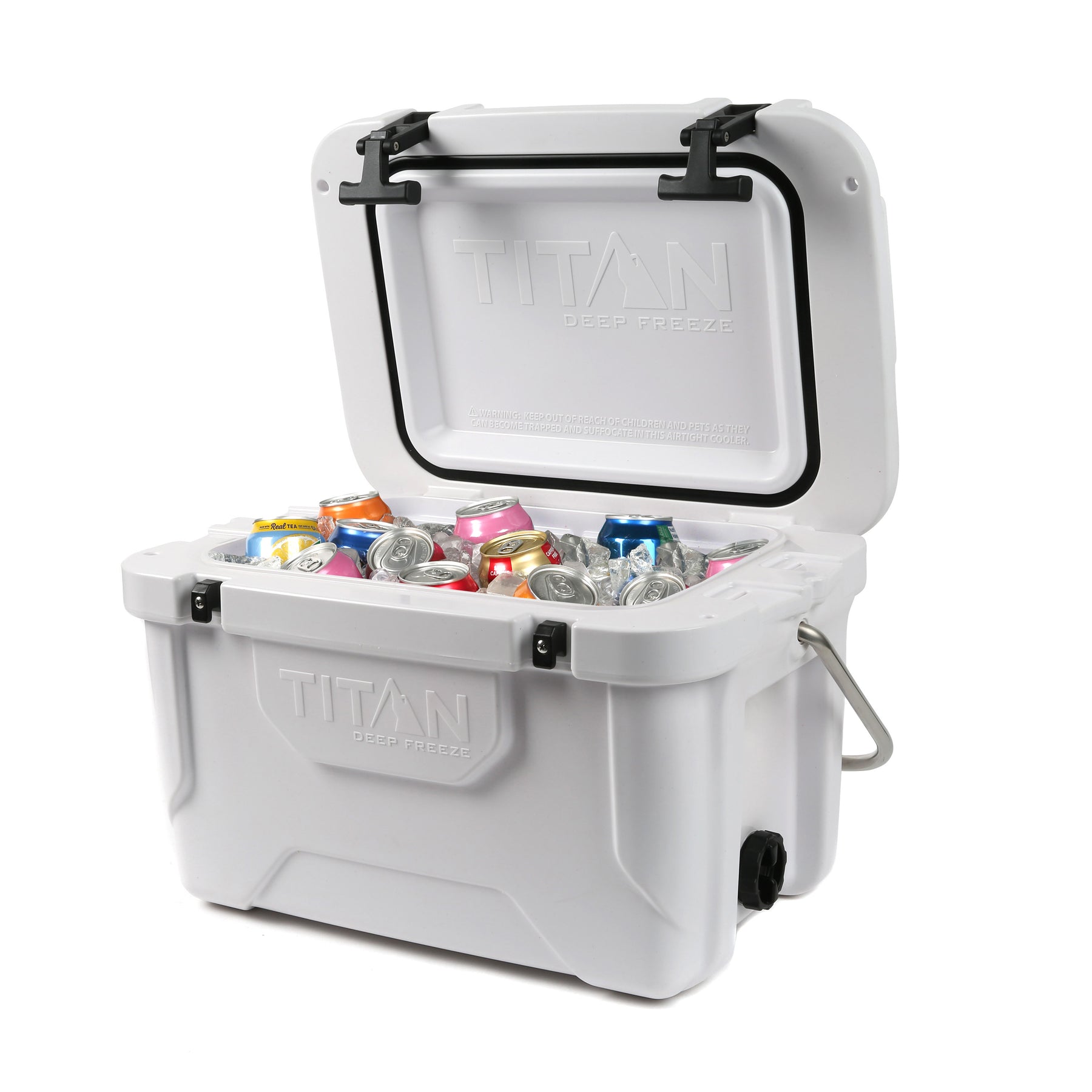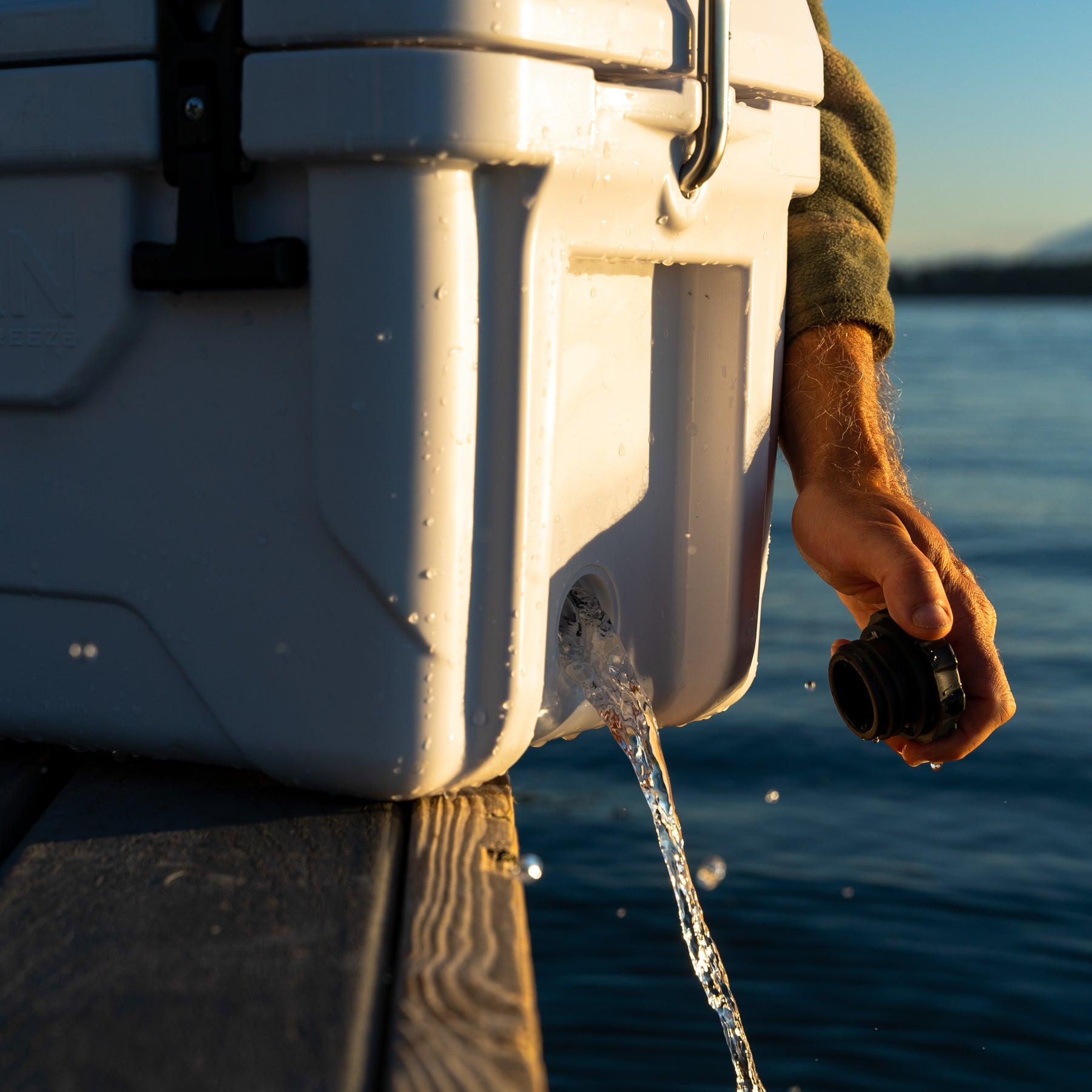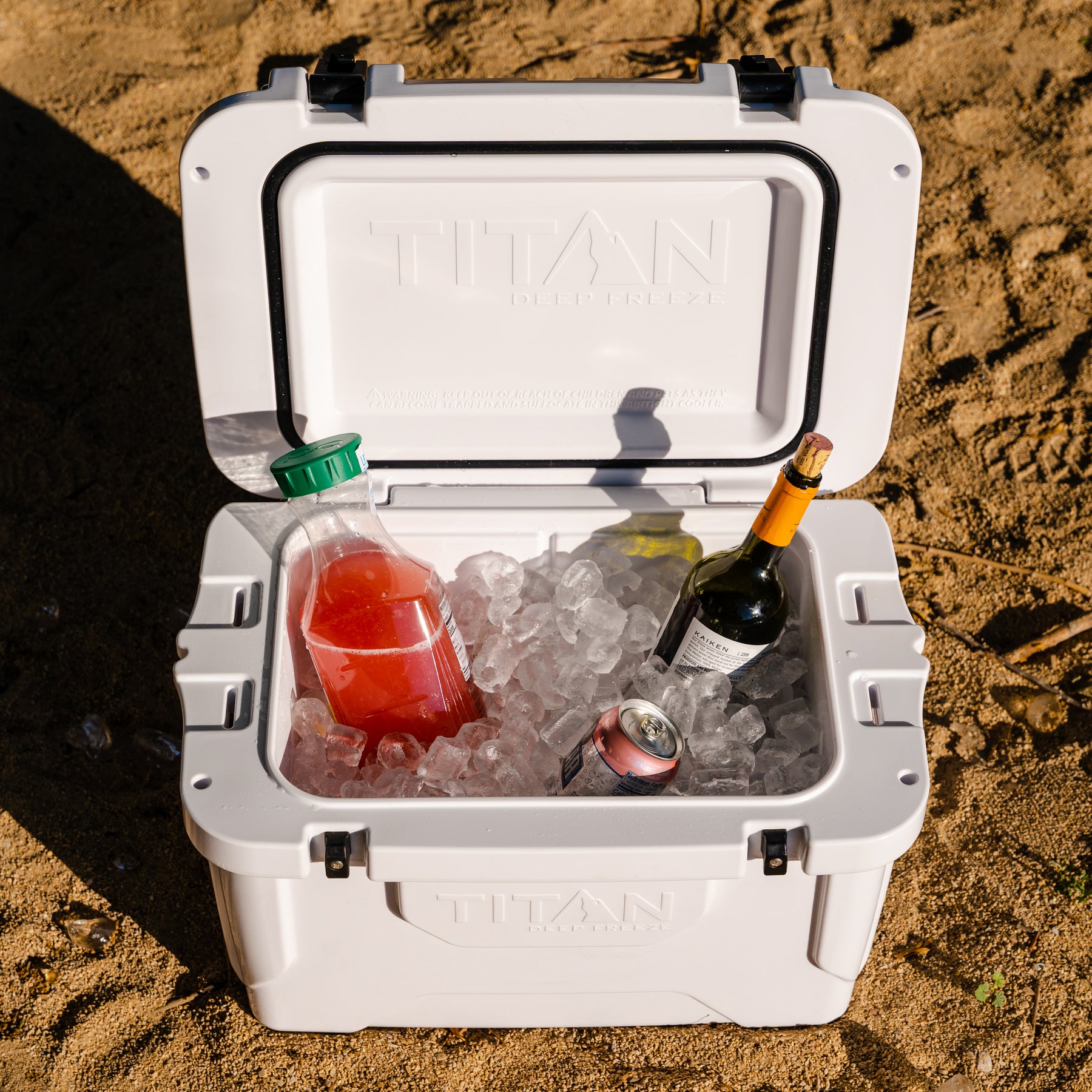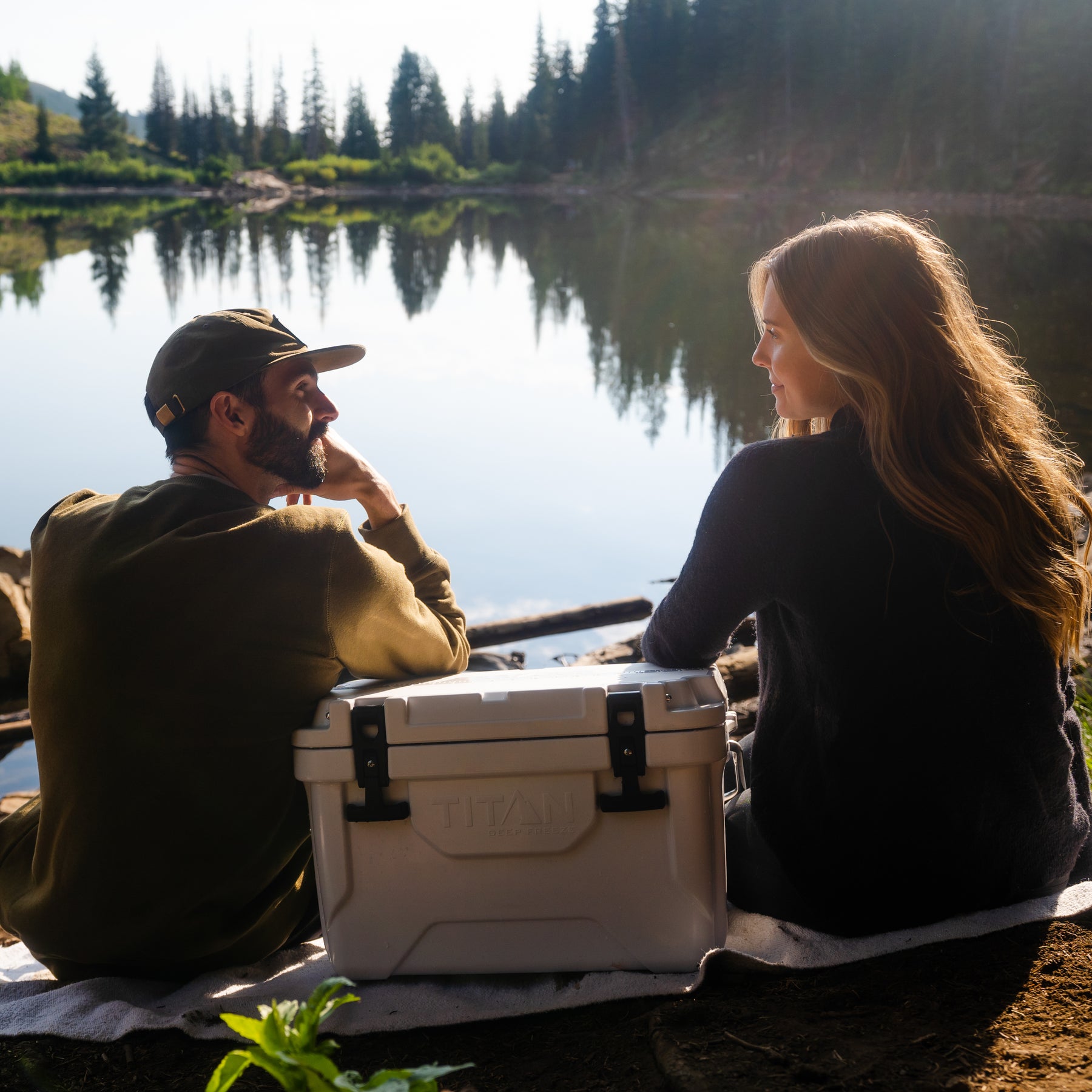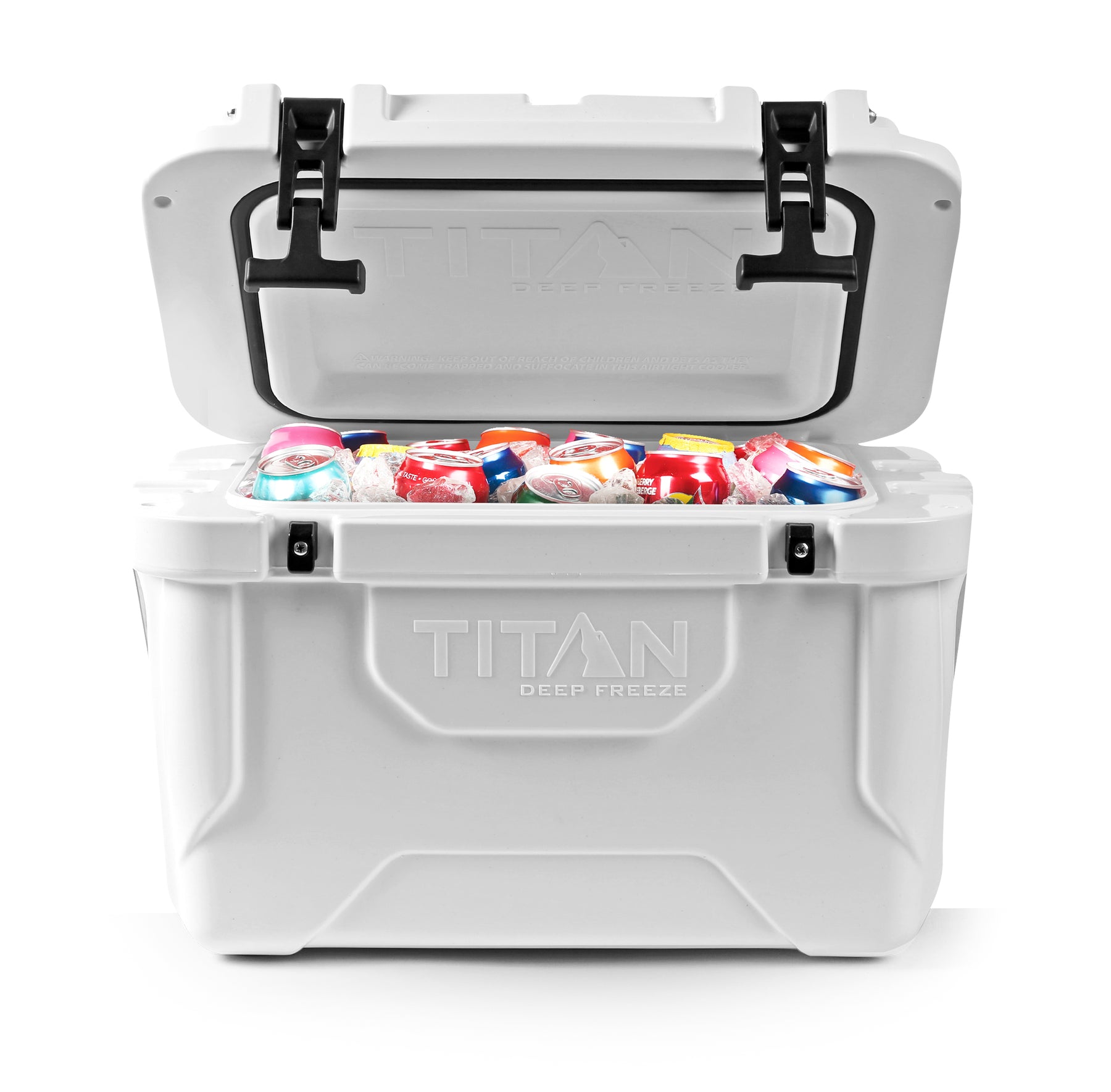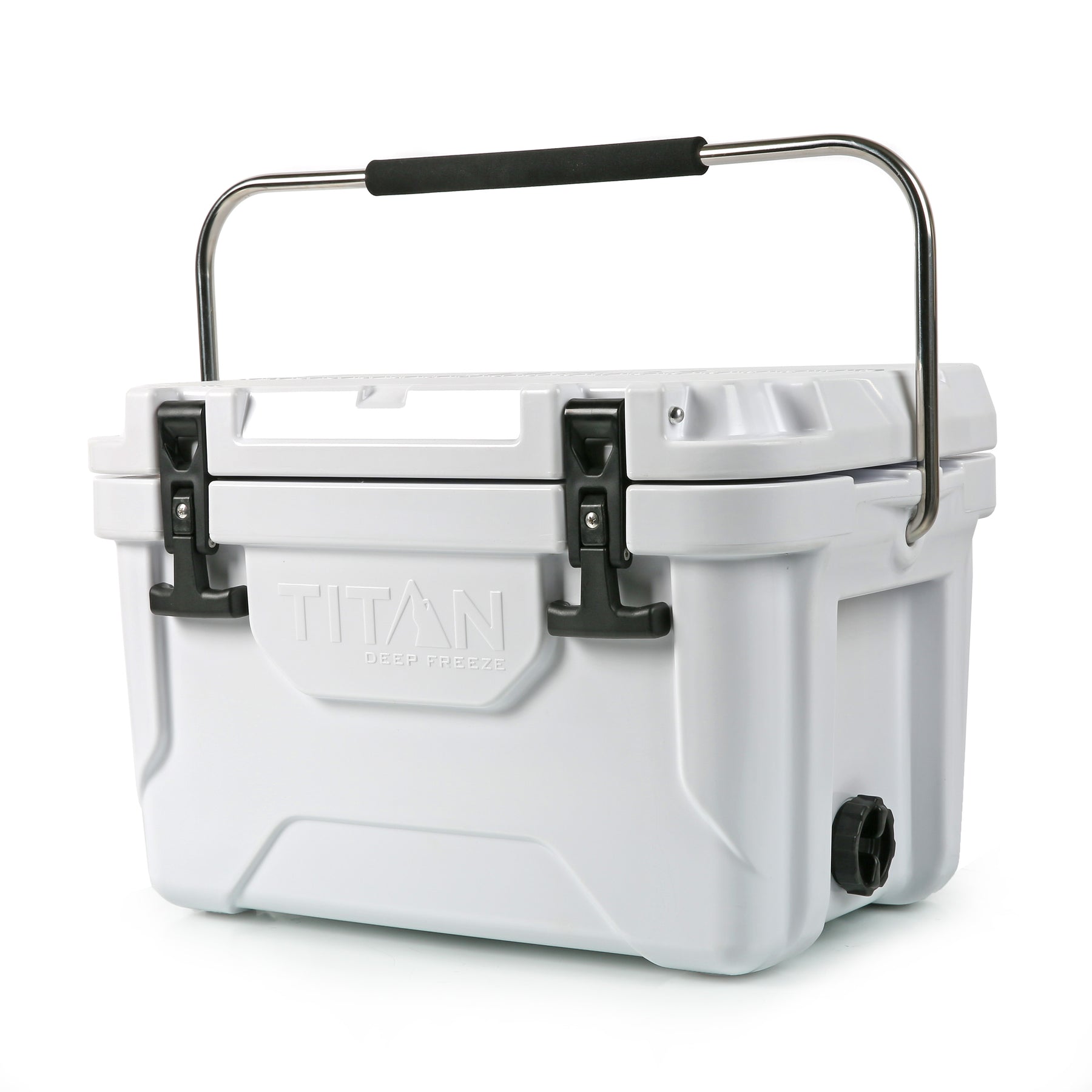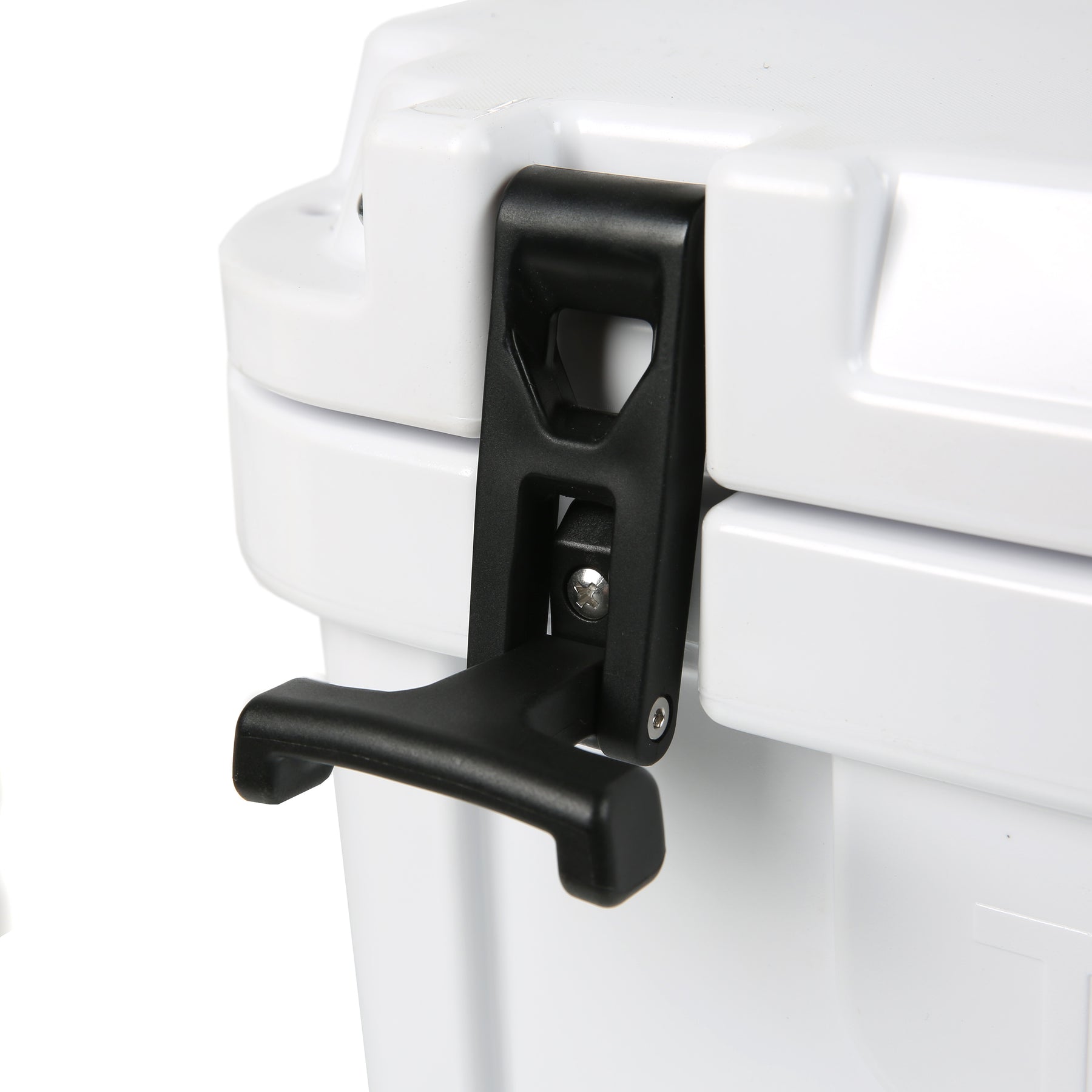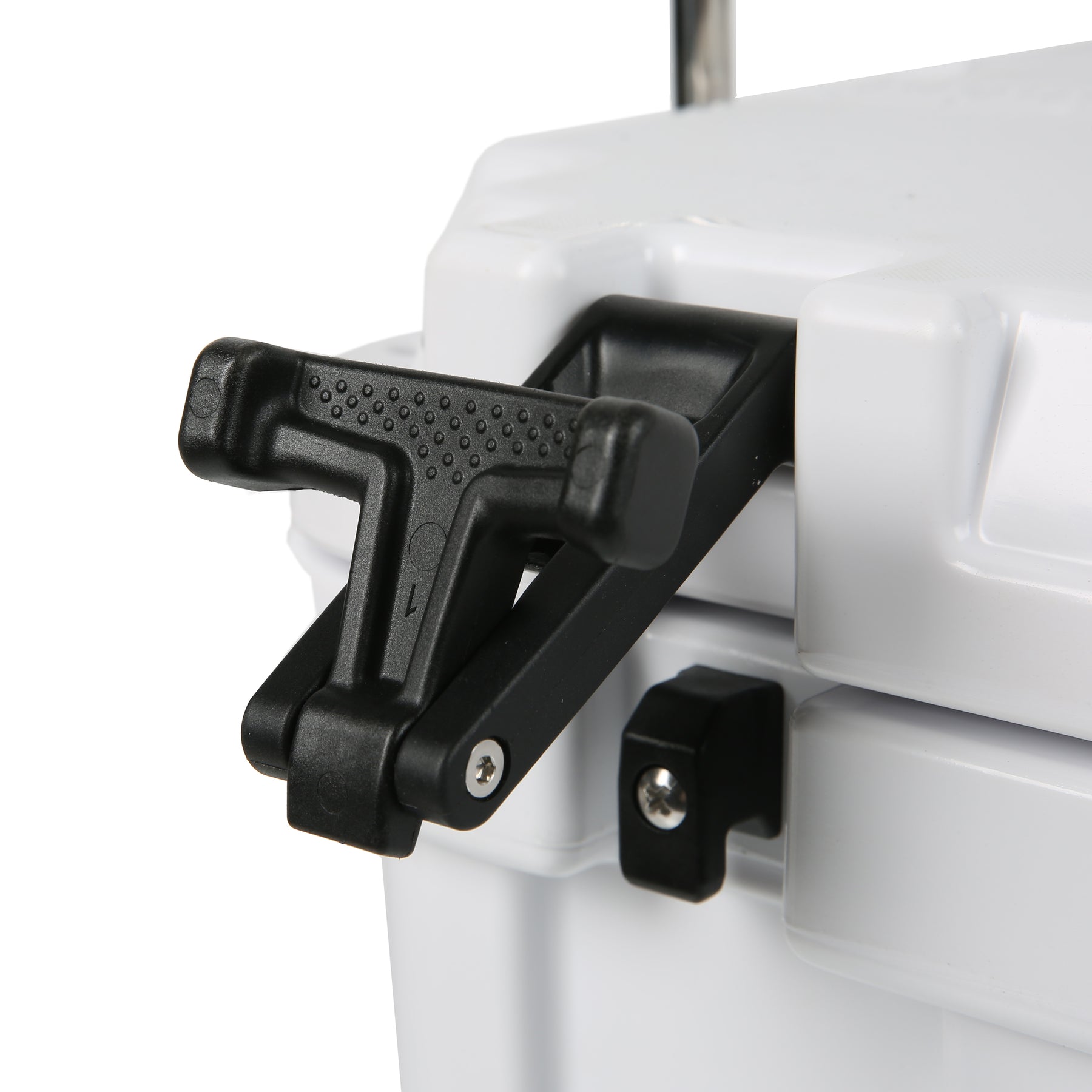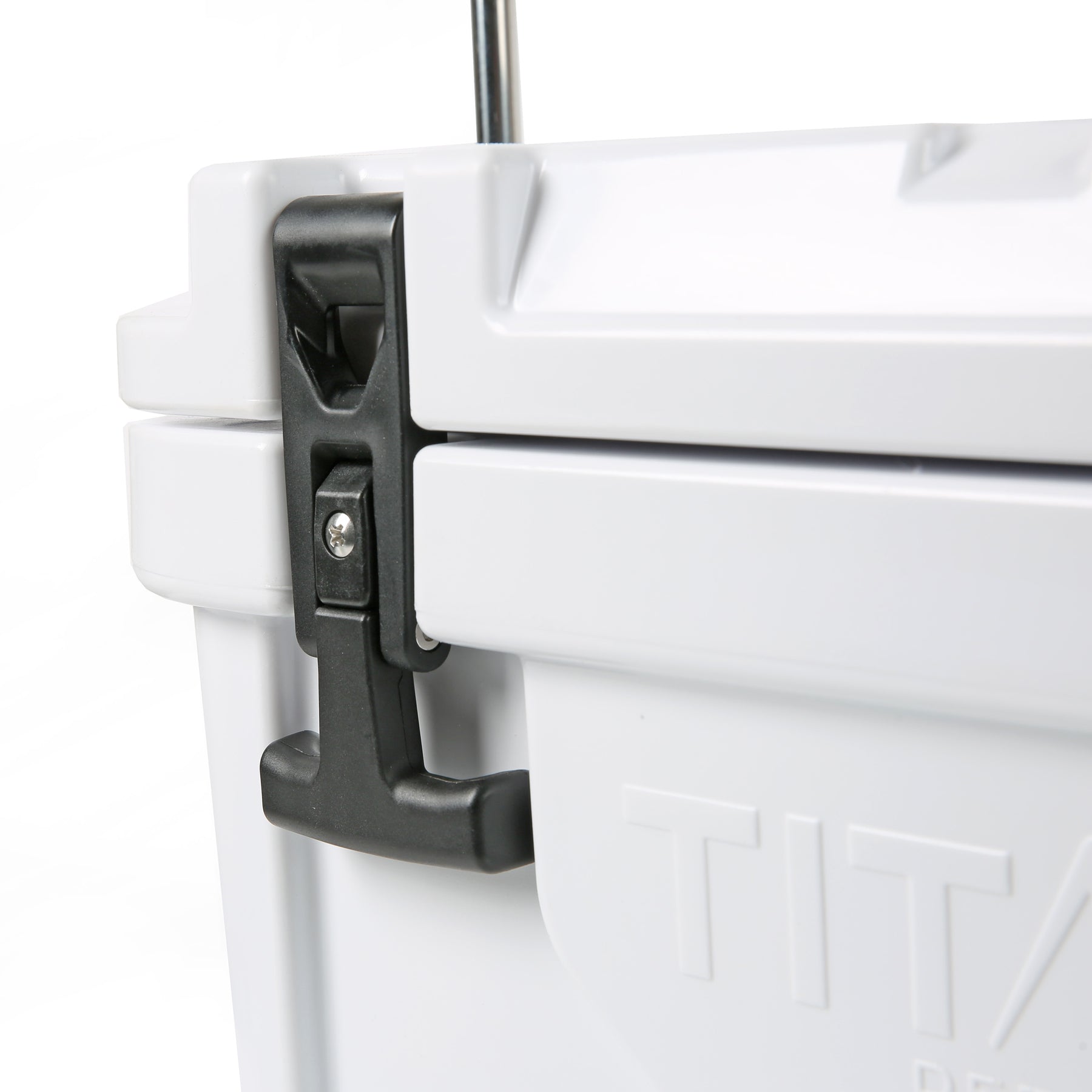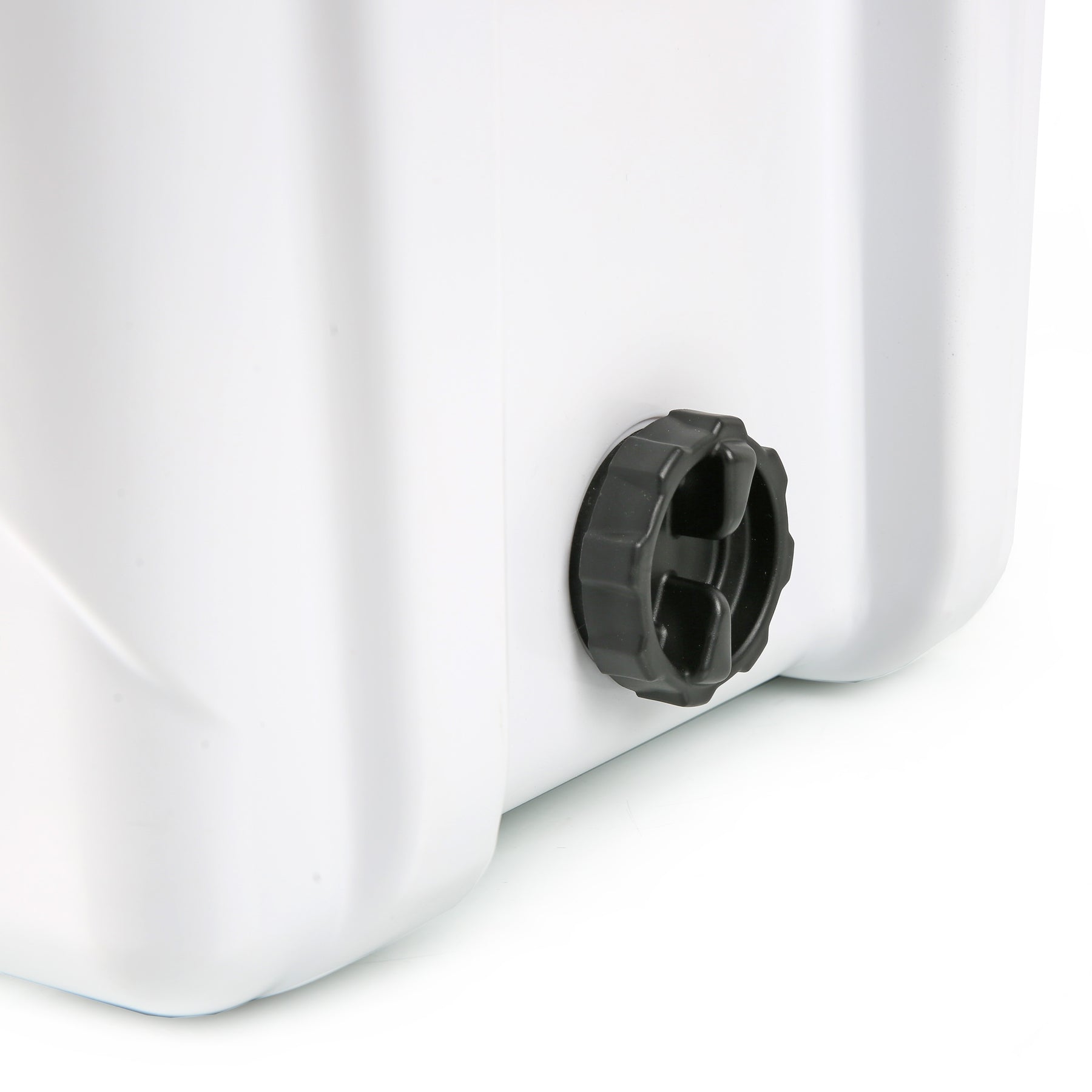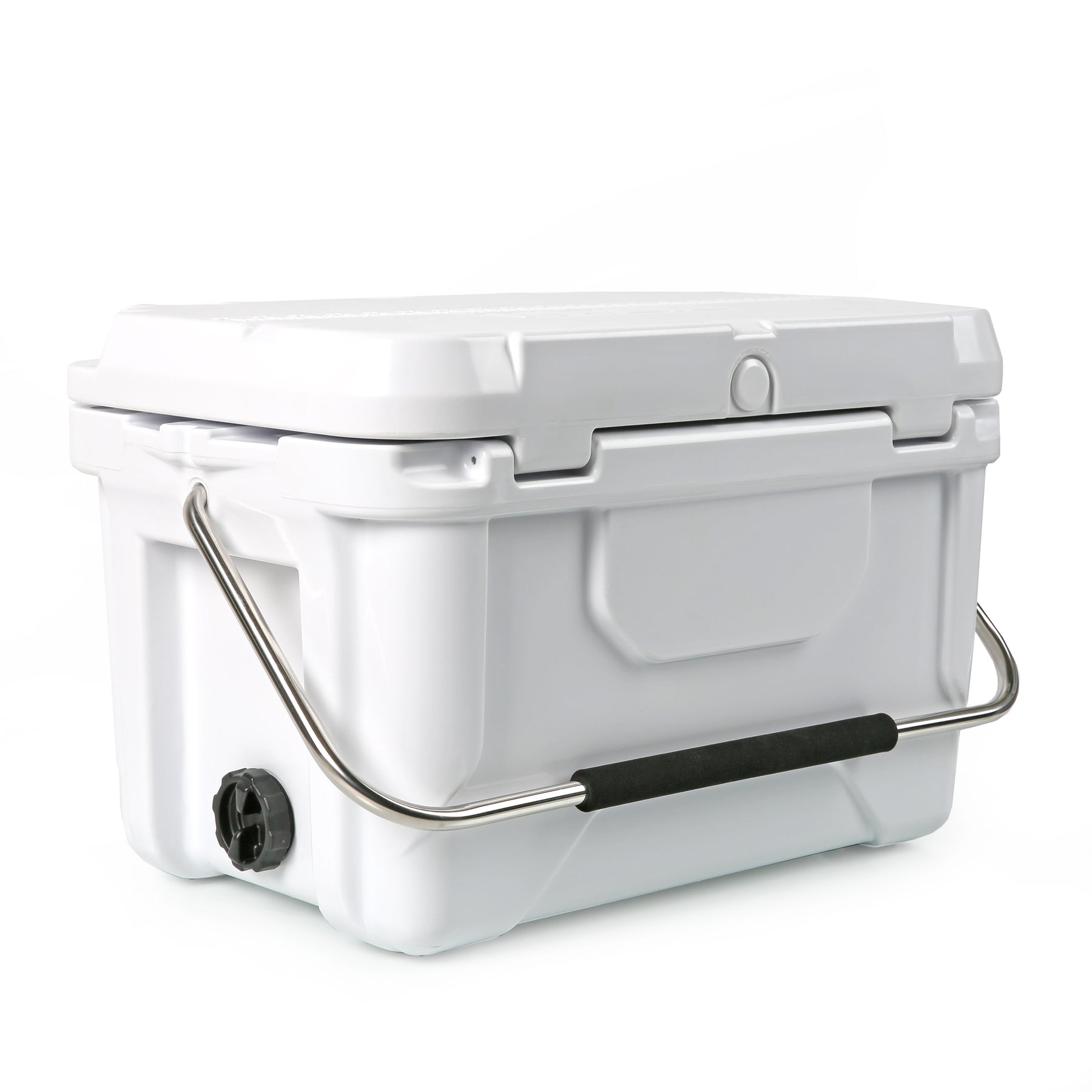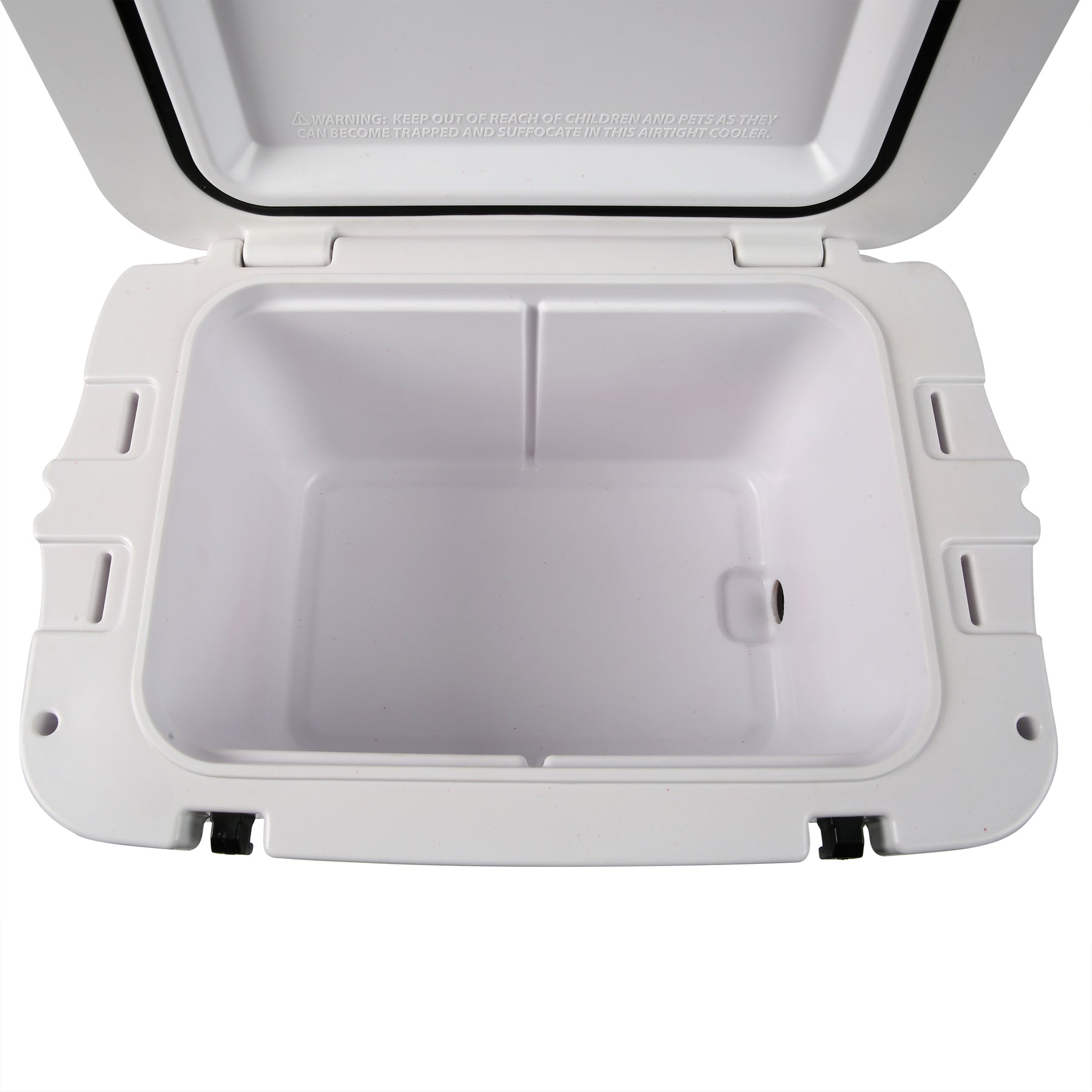 20Q High Performance Hard Cooler
Fall Bundle - Pair with select items to save 20% - Ends 10/17/2023.
Click here to Build Your Bundle
NEW easy open, corrosion resistant latches • Keeps ice up to 4 days • Unibody roto-molded construction • Premium blend of thick polyurethane insulation • Microban® is built right into the cooler • Holds up to 30 cans
Featuring NEW heavy-duty, easy open/close cam latches! The Titan by Arctic Zone™ 20 Quart High Performance Hard Cooler features uni-body roto molded construction, a premium blend of thick polyurethane insulation that maximizes ice retention for up to 4 days and Microban® antimicrobial protection built right into it. Microban® is built-in protection that is guaranteed to last the lifetime of the product. It not only helps to prevent the build-up of bacterial odors and stains, but also makes the cooler easier to clean.
Our t-shape, heavy-duty, corrosion resistant latches just got better with a NEW cam latch function that makes opening and closing even easier. These new latches keep the cold inside as they provide a tight seal for the 360° freezer grade silicone gasket.
Other features include an oversized drain, anti-skid feet and an integrated fish ruler. And in case of unexpected campsite visitors, the Titan by Arctic Zone™ High Performance Hard Cooler is certified bear resistant by the Interagency Grizzly Bear Committee! Enjoy the nature and know that your food or fresh catch will be waiting for you.
• NEW heavy-duty, easy open/close cam latches
• High performance insulation
• Freezer grade silicone gasket
• Stainless steel rotating bail handle
• Integrated side handles
• Multi-grip drain
• Built-in tie-down slots
• Pad lock holes (Pad locks required for bear resistance)
• Anti-skid foot pads
• Certified bear resistant - IGBC Certification No. 5243
• Holds up to 30 cans
Length x Depth x Height
21.26" x 13.98" x 13.00"
Length x Depth x Height
14.00" x 9.00" x 9.00"
Capacity
30 Cans
Weight
13.89 lbs