Healthy Eating Tips
4 Plant-Based Lunches You Can Take To Work By AJ Cutler https://nacforadventure.com/ Looking for some quick lunch ideas for work? With a little bit of meal prep, you can stock your fridge with ...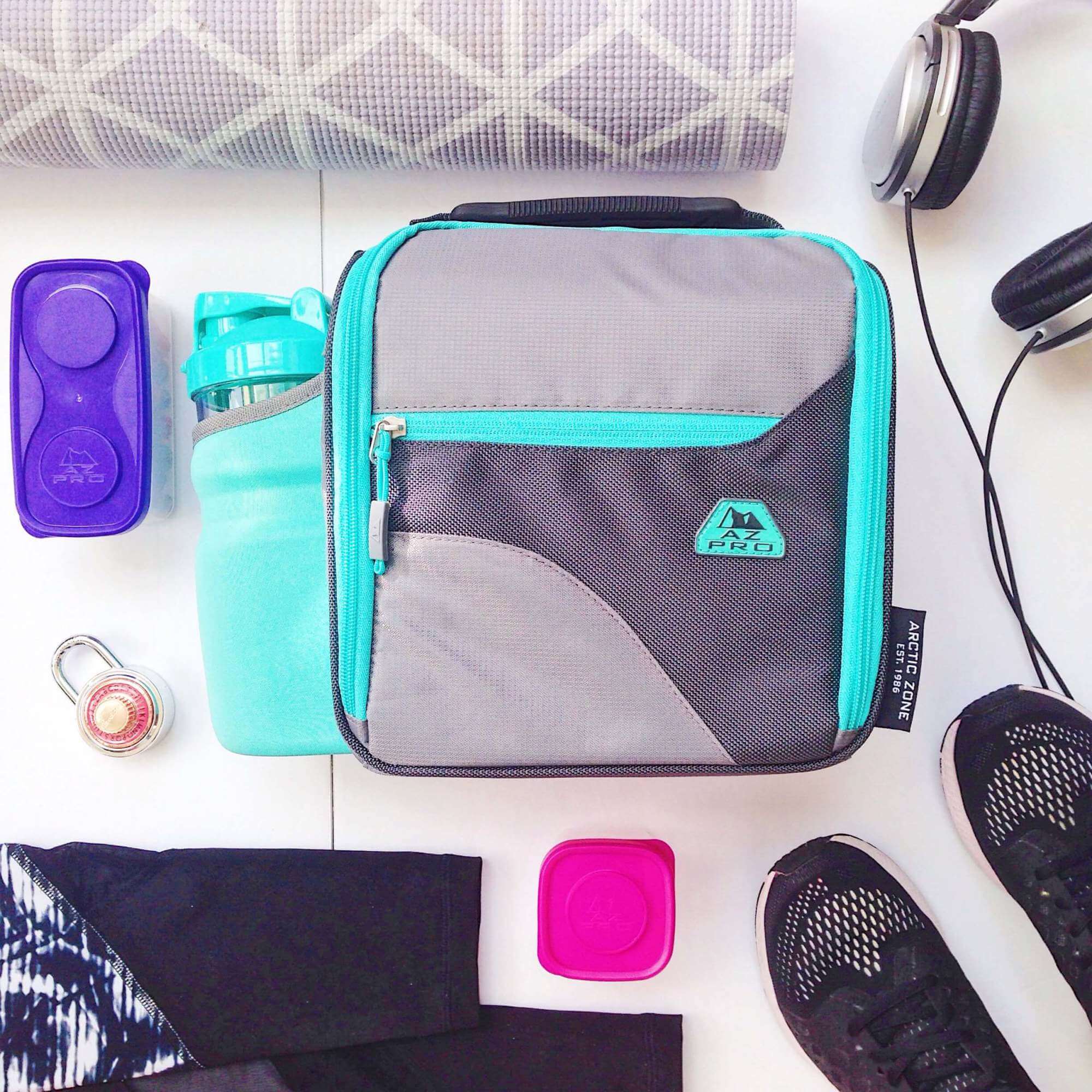 Healthy Eating Tips
The Fuel Pack is designed to help you organize your food portions and promote healthy eating habits throughout the day. s my 5-Day Food Guide!
Healthy Eating Tips
If you ever have been given the responsibility of providing healthy snacks for your child's class or team, you know the prospect can be daunting. Many of these groups will have upwards of 15 to 20 ...